×
CONTACT OX

TO LEARN MORE
Give us a call at 800-345-8881 or fill out the form below
and we'll get back to you within two business days.
OX-IS®: Discover a smarter building product that today's code officials get behind.
A major advancement in building science, OX-IS is structural insulated sheathing, provides continuous insulation, a superior air barrier, and an effective water-resistive barrier combined into a single easy-to-install component.
But code officials often ask how OX-IS performs structurally compared to traditional sheathing such as OSB?
OX-IS has been exhaustively tested by a 3rd party testing laboratory meets or exceed the most stringent building codes for structural sheer values, comparable to a 7/16" sheet of OSB.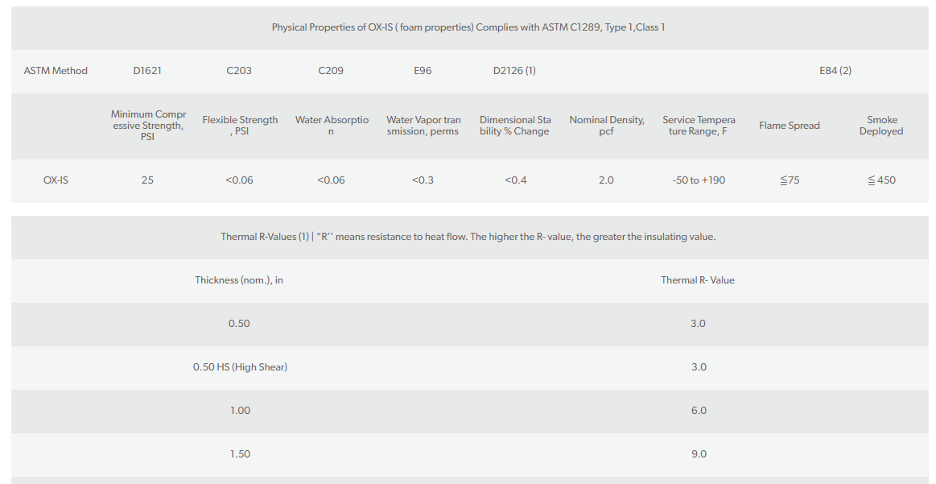 REVIEW THE OX-IS TECHNICAL EVALUATION REPORT 
Home builders especially appreciate OX-IS for its fast installation, vastly reduced labor requirements, stable pricing compared to OSB and more.
More importantly, building code officials approve OX-IS with confidence, knowing that OX-IS meets or exceed North America's most stringent building codes.