×
CONTACT OX

TO LEARN MORE
Give us a call at 800-345-8881 or fill out the form below
and we'll get back to you within two business days.
OX

ENGINEERED
products
Save Steps. Save Time. Save Money.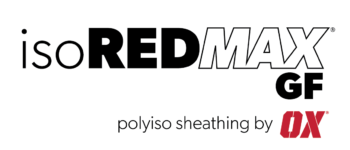 IsoRed Max is in our line of rigid polyiso insulation with a structural back facer to add rigidity to commercial curtain walls or other E84 Class A polyiso applications.

Finished White is an incredibly versatile rigid polyiso insulator, serving as a thermal and vapor barrier for concrete and masonry walls in commercial buildings and residential spaces like basements and garages.