×
CONTACT OX

TO LEARN MORE
Give us a call at 800-345-8881 or fill out the form below
and we'll get back to you within two business days.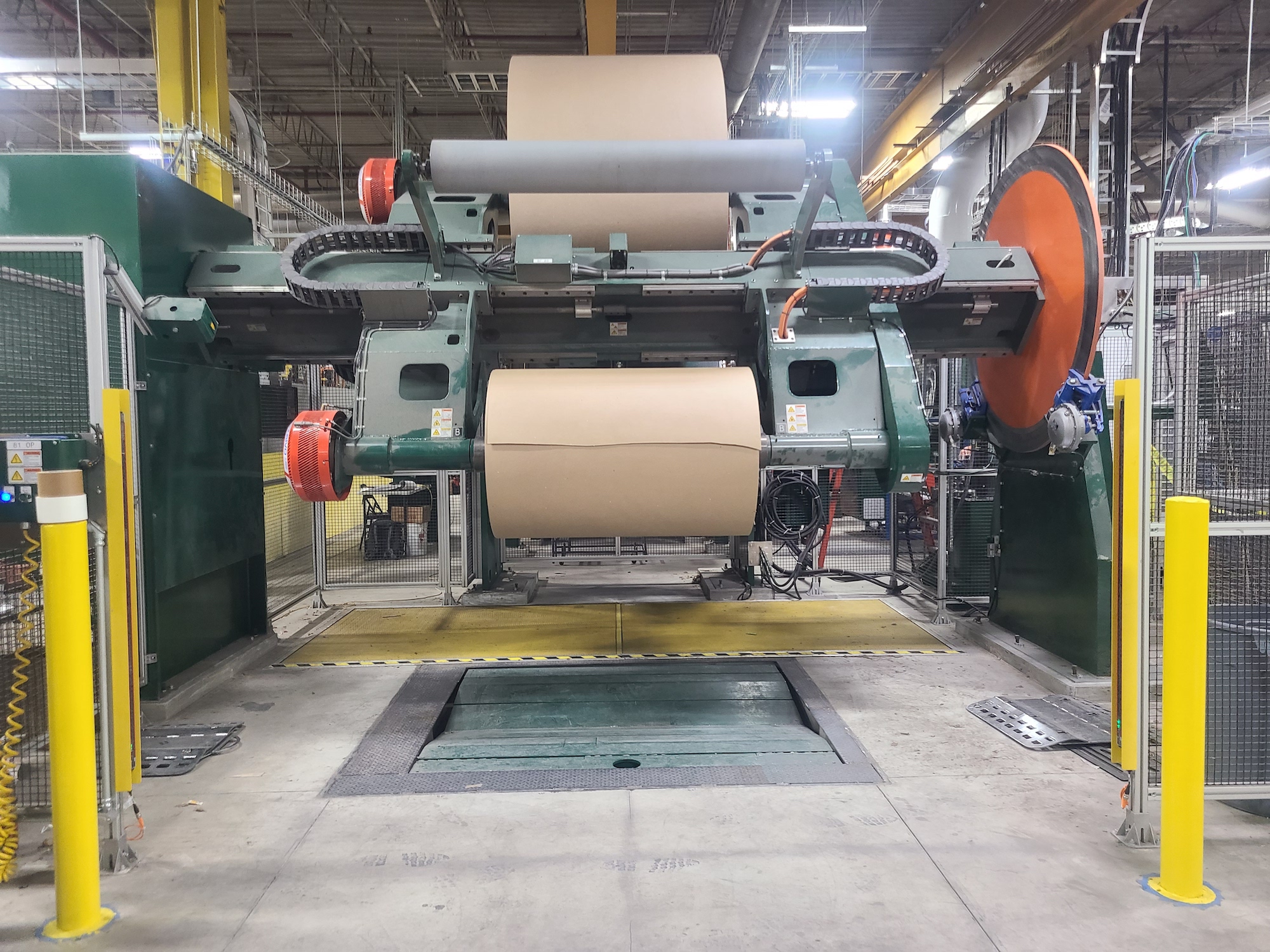 OX Engineered Products Invests in Capacity at Michigan and Illinois Manufacturing Facilities
21.06.23
Company Adds New Production Lines for Manufacture of Integrated Structural Sheathing
NORTHVILLE, MI (June 21, 2023) – OX Engineered Products, manufacturer of industry-leading structural sheathing and thermal insulation products, has made significant investments in capacity at two of its manufacturing plants in Constantine, Michigan, and Charleston, Illinois. The capacity increases coincide with a continued rise in demand for the manufacturer's integrated structural sheathing and continuous insulation products used in both residential and commercial construction. 
"Increased customer demand necessitated the initiation of a capital improvement plan to bolster our manufacturing capacity," said Todd Gluski, director of marketing at OX Engineered Products. "Construction quickly and strongly rebounded after an initial pandemic-induced dip, and we are still feeling the effects of amplified demand for our products. New production lines help us manage that." 
OX added new manufacturing lines in Constantine for its ThermoPLY® product, a 3-in-1 structural sheathing that includes an air barrier and a water-resistive barrier. The additional lines triple OX's ThermoPLY production in Michigan. The organization has also invested in two automated robotic lines in Charleston, doubling the facility's manufacturing output. 
"We must remain a reliable building solutions provider for our customers. Adding capacity in Constantine and Charleston helps us more aptly service customers and avoid shortages during surges in demand," added Gluski. 
To learn more about OX and its building envelope solutions, visit: https://www.strengthofox.com/